UX
We build experiences that serve your users and power your business.
We design strategies for aligning your ambitions with your users' expectations.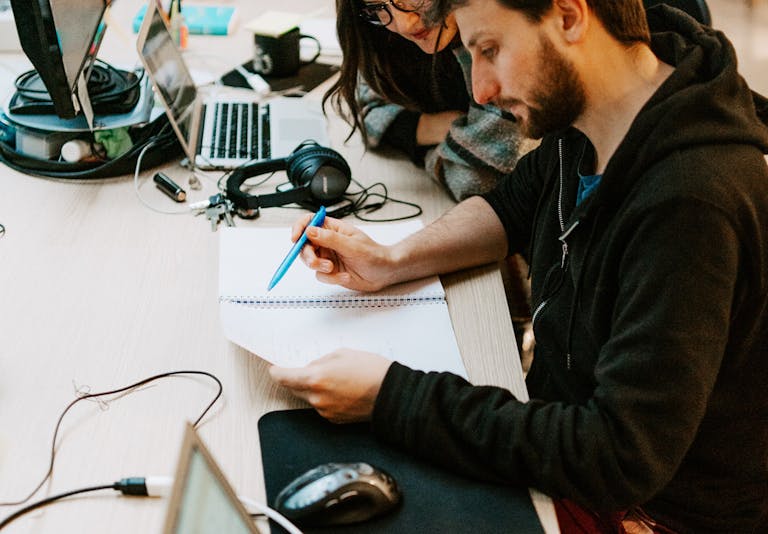 What the experts say
"We have developed a unique UX approach that embraces the whole concept of supply-side marketing. That is why we love understanding and testing your products."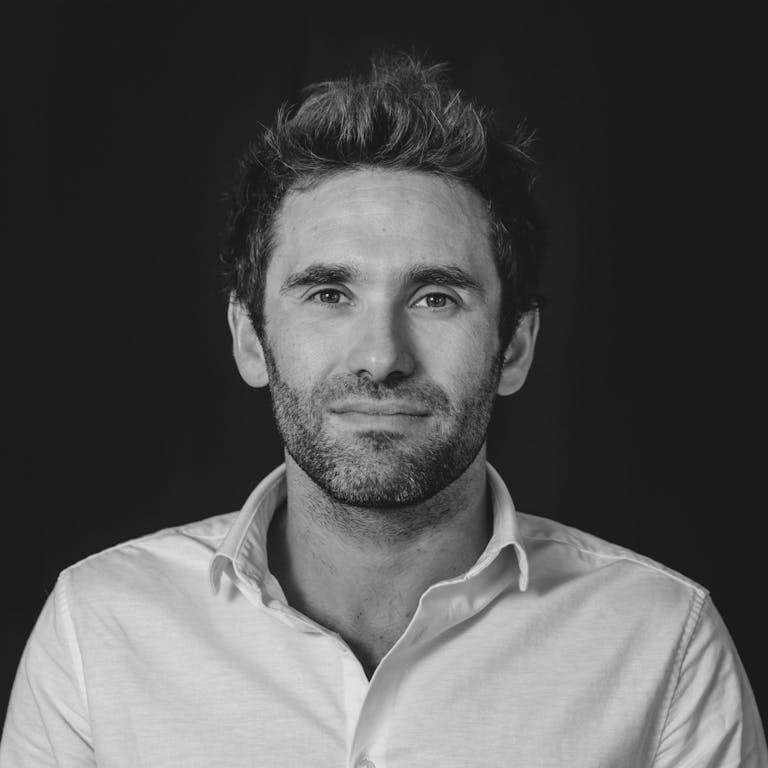 Stéphane Maltor
UX Manager
We design strategies for aligning your ambitions with your users' expectations.
Product / Service design

Ramp up the content of a product or service, from the value proposition through to the business model. Then design the interfaces (if necessary).

User / Market Research

Understand your products and gain intel on your users, your market, your competitors, etc. Finally, understand what we are talking about and take informed decisions accordingly.

Ideation / innovation

Creativity is not a gift that we are born with. Creativity is a skill that is developed and nurtured by taking part in structured workshops. This may sound strange, but fortunately it is true.

Design / prototyping

The process often begins with a whiteboard and a pen, before taking a more sophisticated approach by creating wireframes in Sketch, Axure or Figma as required.

UX Writing

Harness the power of words... the right words in the right place at the right time... to fulfill the right need.

Data creativity

Use data to take assumptions and impressions out of the equation. Transform quantitative and qualitative data into something meaningful.

User tests

Test, or your users might detest. Whether quantitative and qualitative, testing can be carried out remotely or face-to-face, or even both. Accelerate the testing process.