Tech
We can develop your digital strategies, or you can harness our support and guidance to produce your own strategies.
The right technology is not necessarily the one topping the popularity charts or the one that your company has been using for years. The right technology is the one that specifically addresses the challenges facing your project or environment.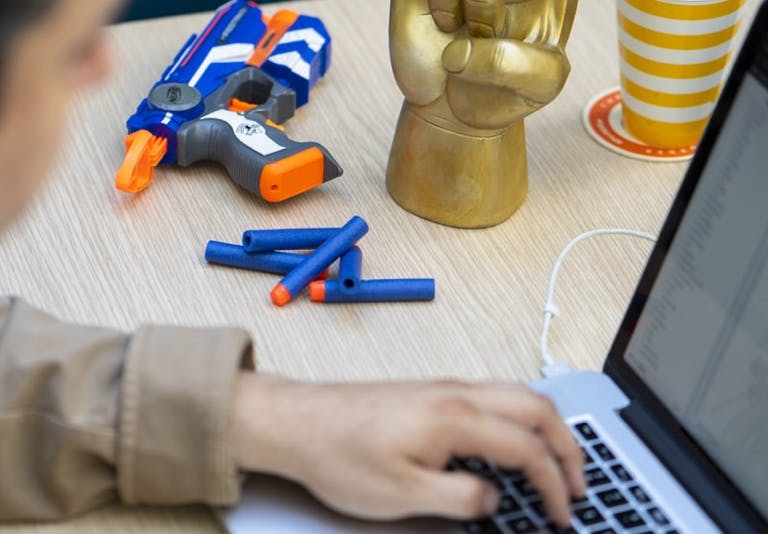 WHAT THE EXPERTS SAY
"We offer expertise in a large number of technologies and we are capable of unravelling the complexity of the most technically demanding situations. Our developments are robust and always tailored to the end user, whether our customers or our customers' customers."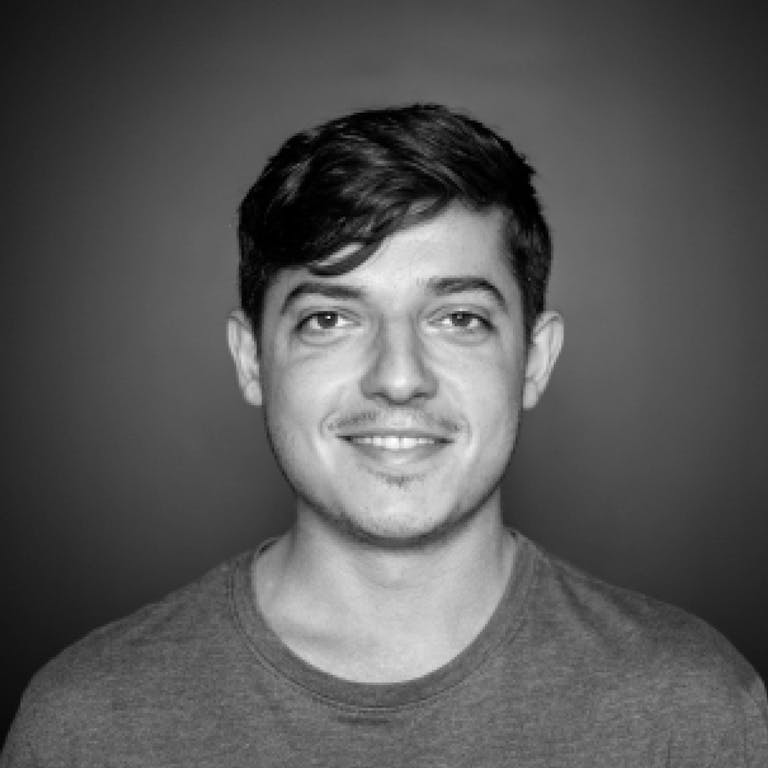 Guillaume Cutrone
Lead Developer
We design, build and deploy the technologies to bring your digital systems to life.
Creative front-end

Our front-end developers are capable of transforming interfaces into ambitious experiences on every screen, while tackling your listing and performance challenges.

CMS / e-commerce

The best back-office solution is the one that satisfies your challenges. The first requirement is to deliver a solution that can be used by your teams. Don't worry, because you can count on our support.

Owner consulting / technical division

Define an architecture, design an infrastructure, make the right technology choices or simply clue the technicians into your ambitions... take a deep breath and relax, because we can do that as well.

Mobile

We produce applications to accompany audiences in everyday life, while delivering performance and added value with each upgrade. Objective: achieve a 5-star rating in the stores.

API / Back-end

When systems simply have to work and automatically carry out ambitious tasks, we create robust developments that are capable of running inconspicuously in the background.