Vous vous souvenez de l'opération « Escape from the ordinary » réalisée pour adidas ?
Eh bien les gagnantes, pour lesquelles nous avons aussi organisé le voyage, sont bien parties au mois de juillet en direction du Colorado pour le Wanderlust festival…
…et ont été ravies par leur expérience !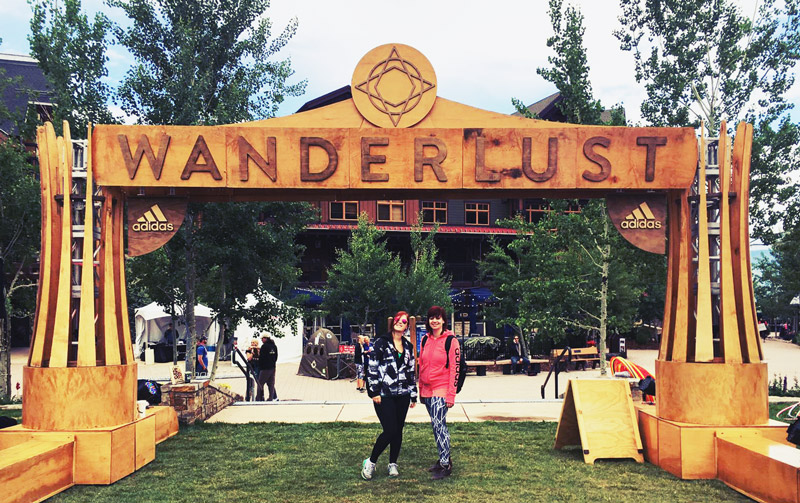 « It's is great here! Really a fantastic experience. It's even more than I expected.
The trips, the nice guide who showed us all the beautiful spots around here… And now the festival.
Just a big thanks for this awesome trip in the warm and beautiful Colorado!
I would like to thank adidas again for this fantastic price. Here are some pictures of our trip.
 Thanks so much for everything! »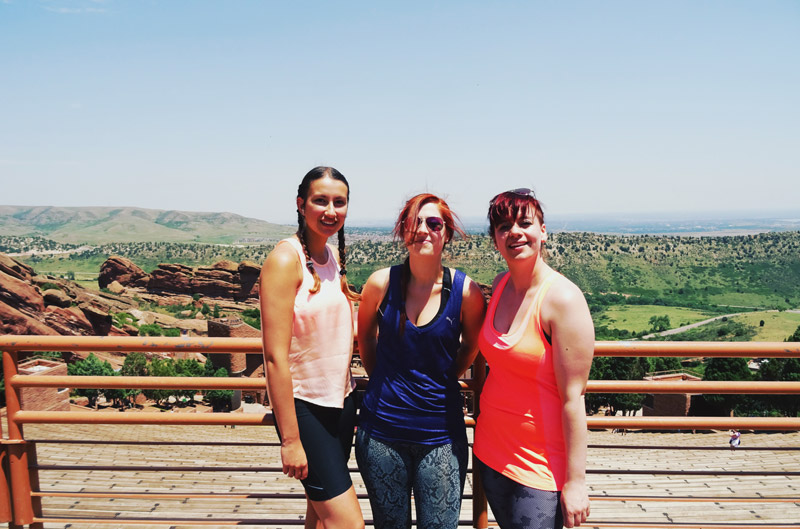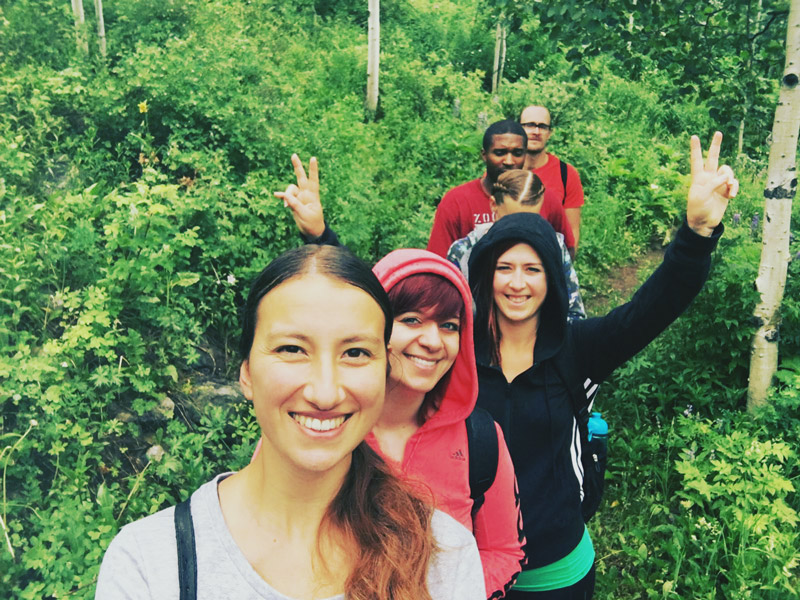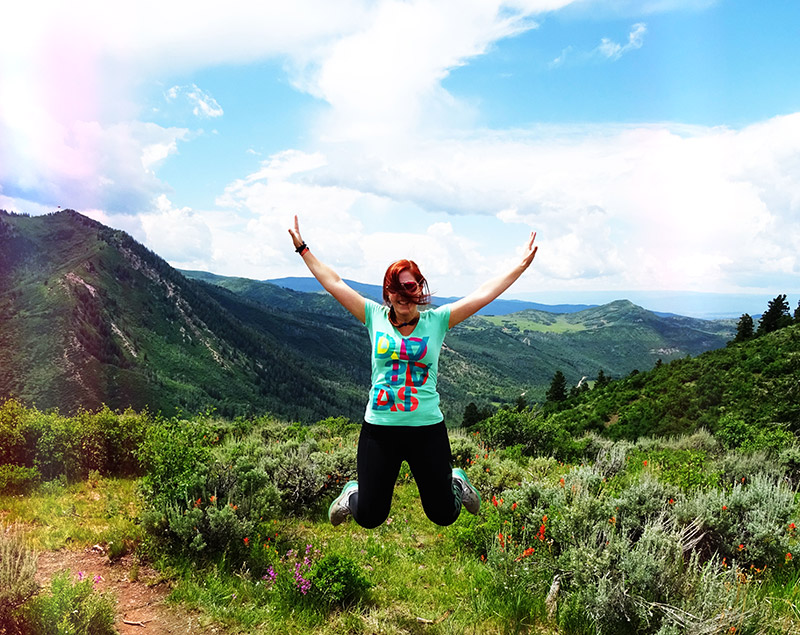 ---
---