Hello !
Welcome to our new headquarters !
A taller, more beautiful, more functional, even more warm society…
600 m² that will help us keep on growing, welcome new talents & new clients. So we can make your projects even more meaningful, and give them more efficiency and more measurable results.
There's just one thing missing : you.
So please feel free to visit us, we're waiting for you with the best coffee (or tea) you ever had !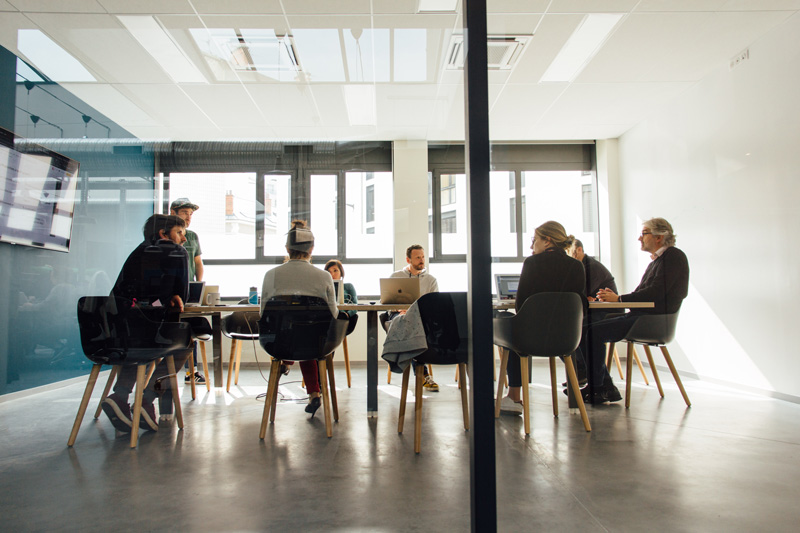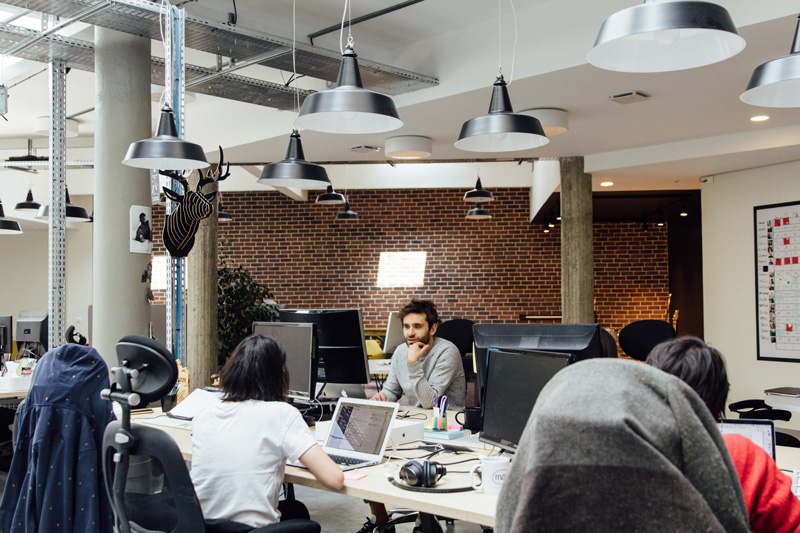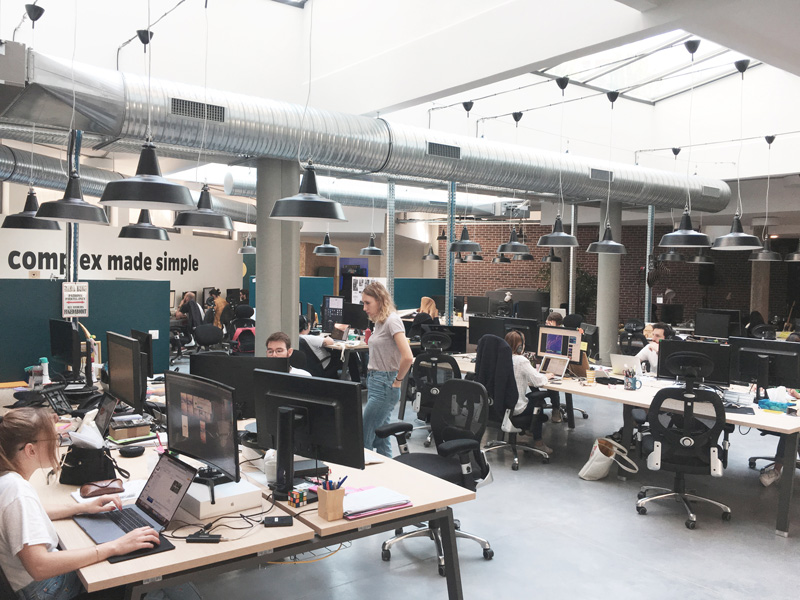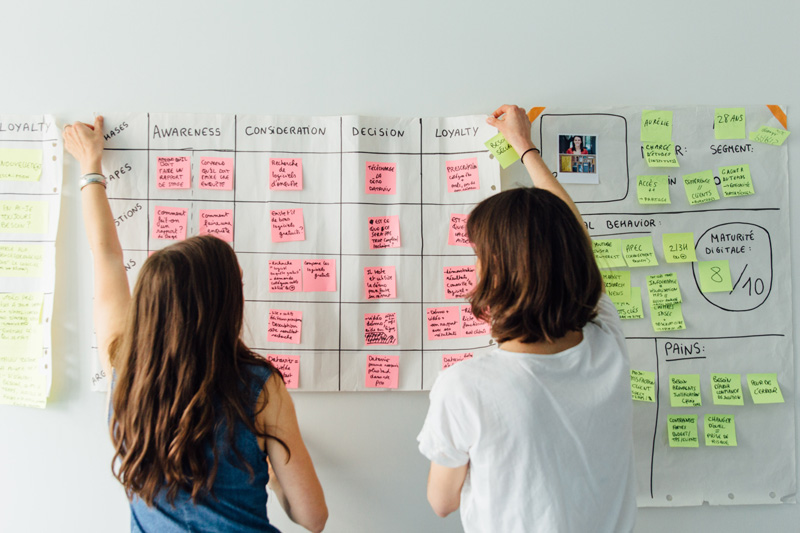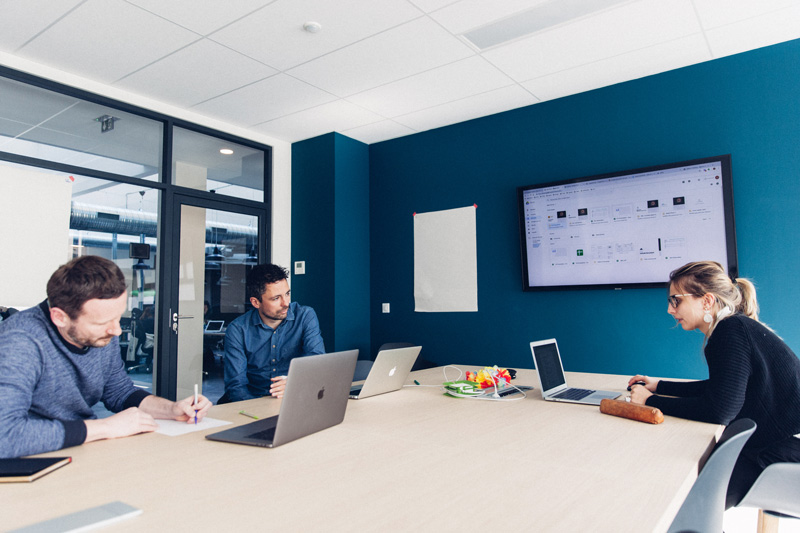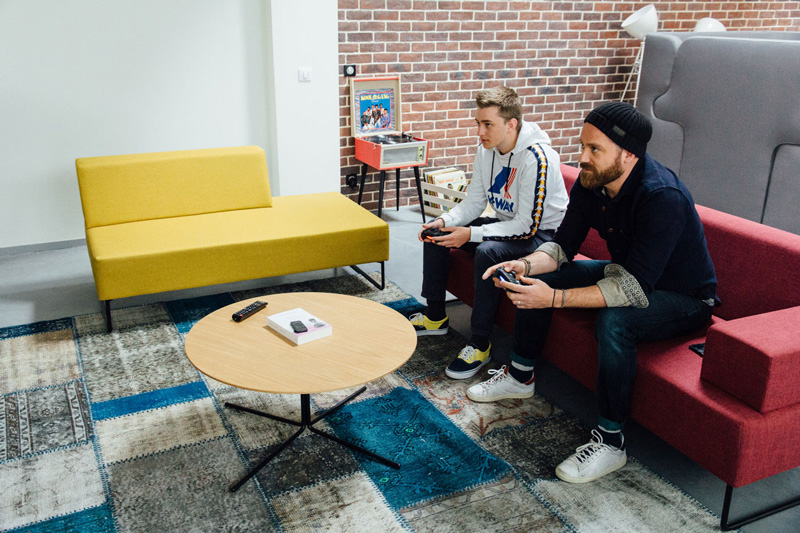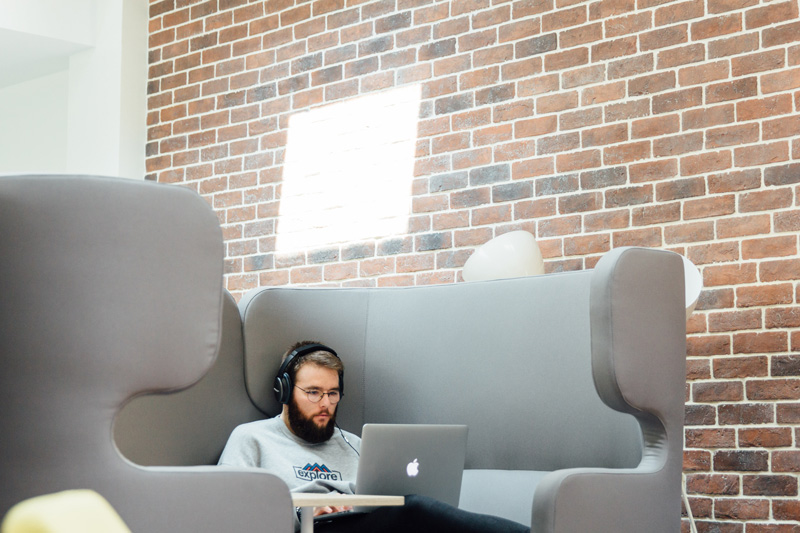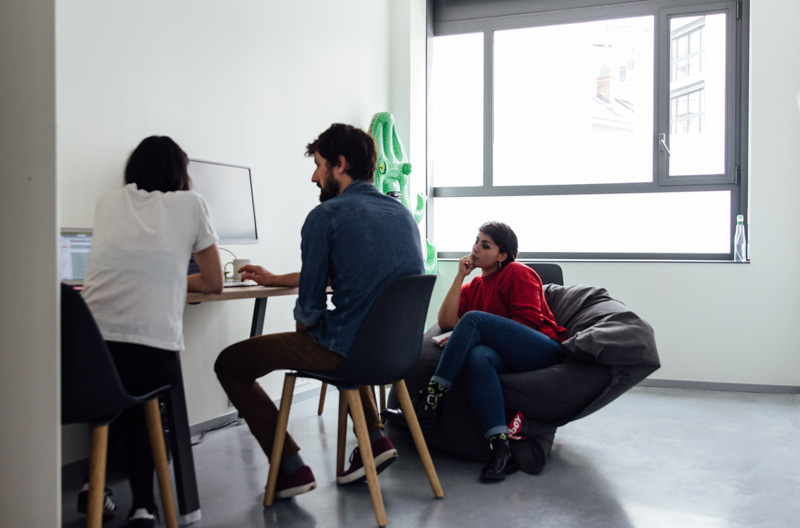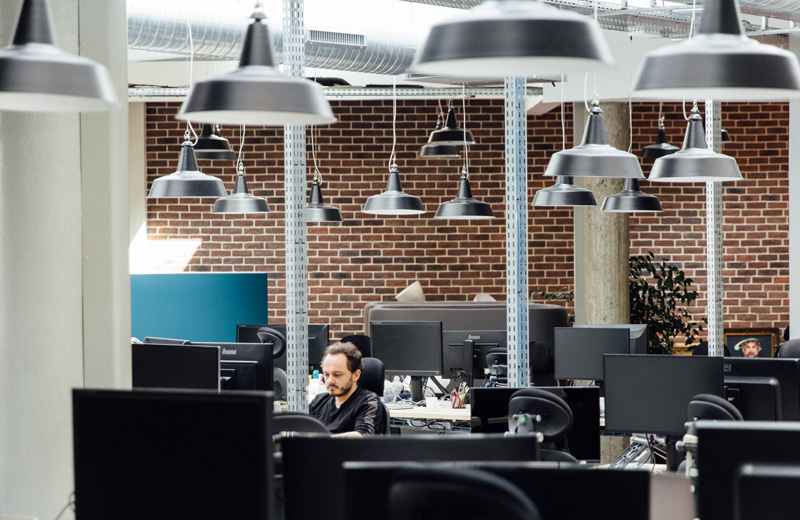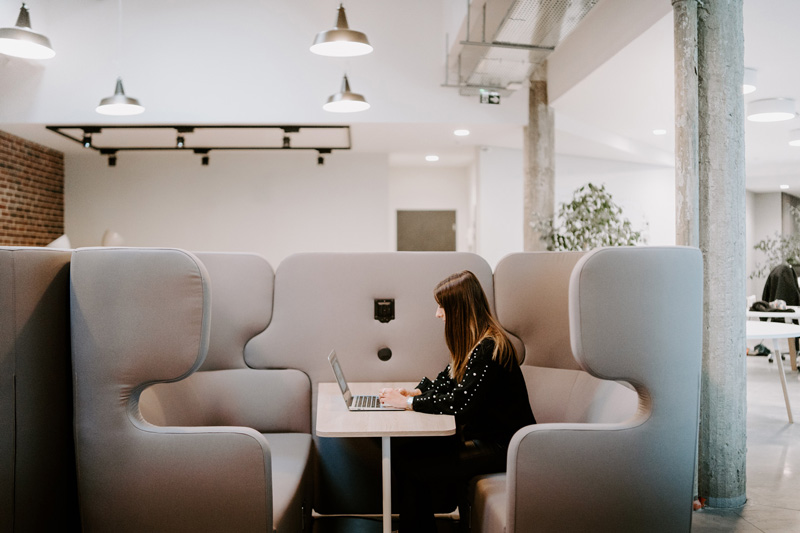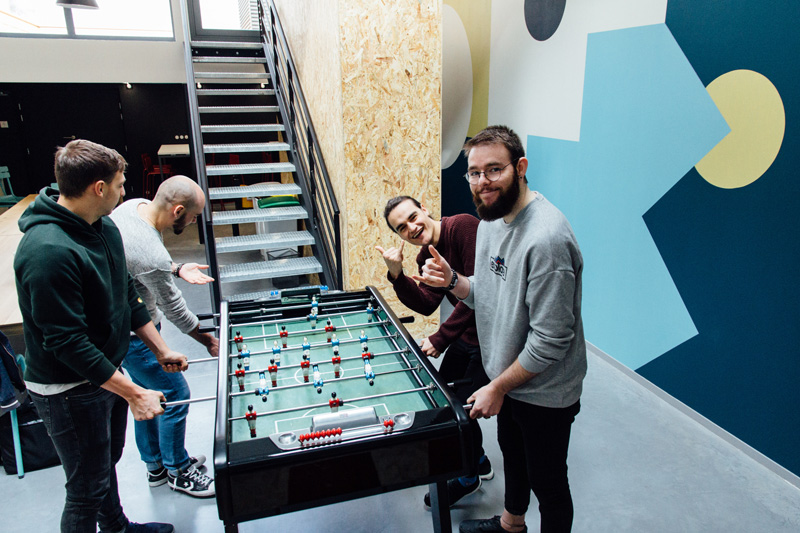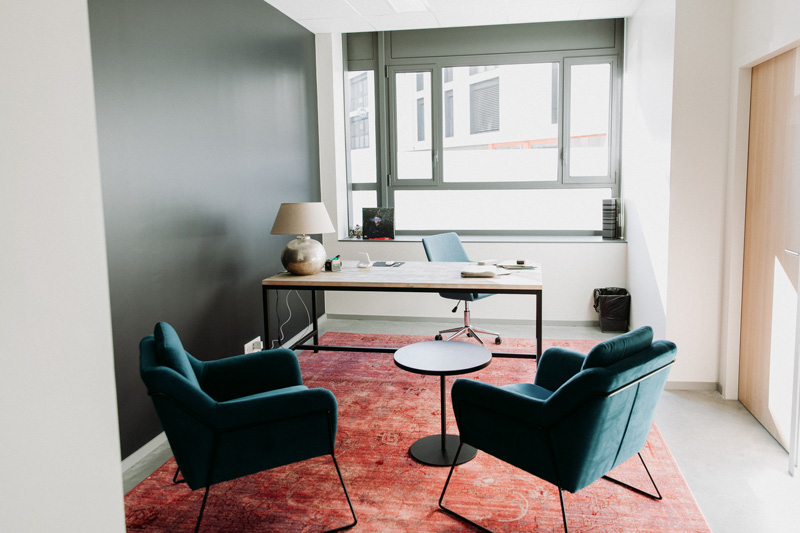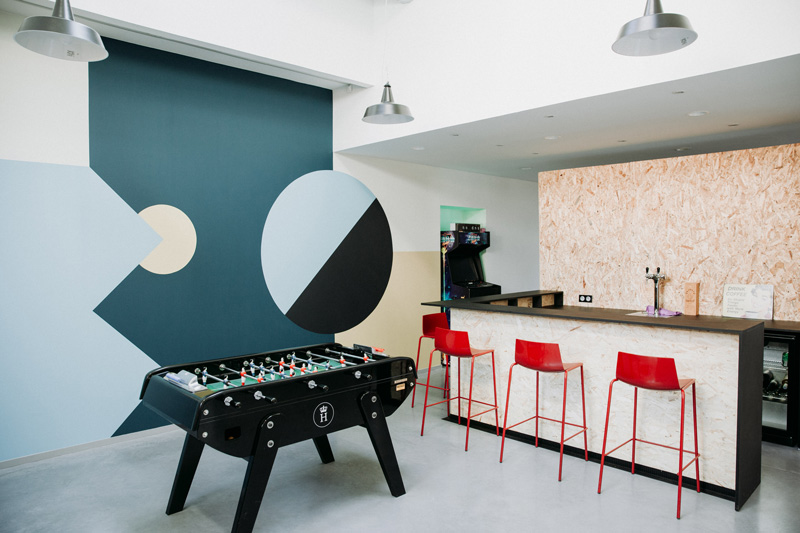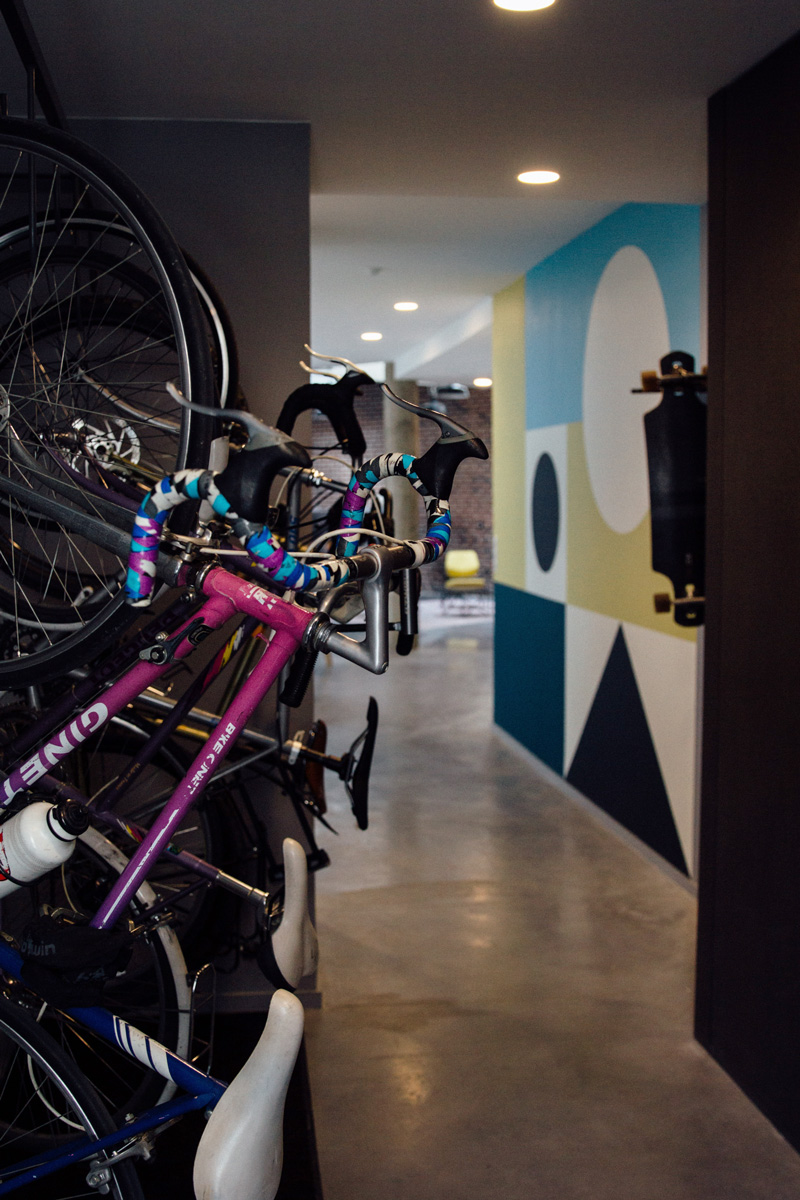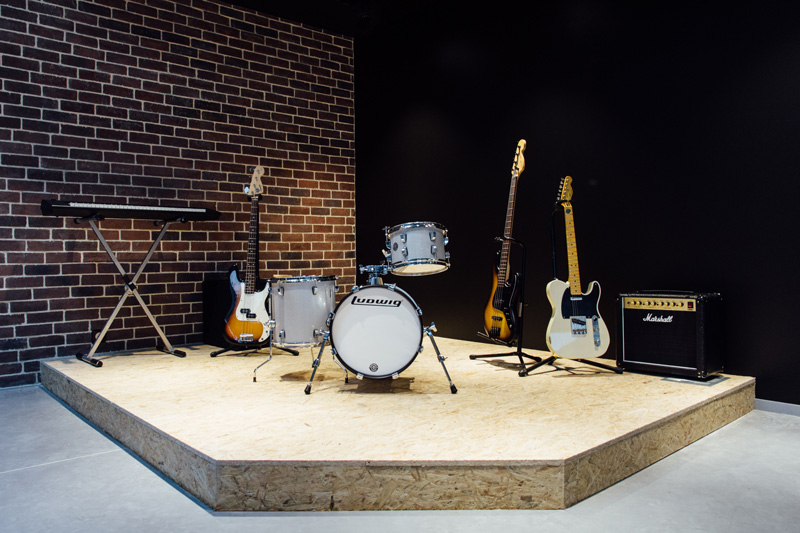 For more real life action in pictures and videos : instagram.com/lahautesociete